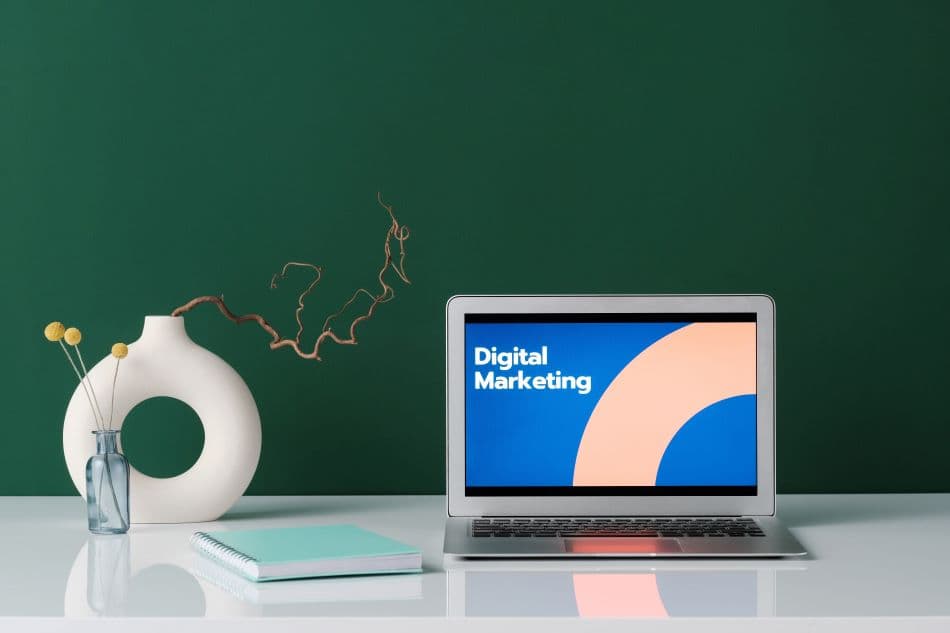 5 ways to improve your Digital Marketing
In the ever-evolving world of SEO since Google's inception in 1998, one constant remains: your organic website traffic is directly linked to your search engine ranking. TechNovaTime, your go-to partner for digital marketing services, can help you navigate this landscape, especially if you lack the time to manage it yourself.
Improving your Google rankings is a multi-faceted process
There are several things you can do to improve your ranking on popular search engines like Google and the timeline for results varies depending on various factors. Factors like your skills, budget, competition, and your website's current state all influence how quickly you can improve your rankings.
John Mueller from Google mentions that indexing new or updated content can take anywhere from hours to weeks, and ranking changes may not be immediate. While you may not see rapid shifts in SERPs, you can take steps to accelerate the process:
1. Focus on your websites development:
Ensure your website is fast and well-structured to enhance user experience and search engine crawlability. TechNovaTime offers comprehensive technical SEO audits to help.
2. Improve the users mobile experience:
Focus on providing a great page experience, especially on mobile devices, by monitoring Core Web Vitals, optimizing file sizes, enabling browser caching, and handling scripts efficiently.
3. Ensure the content within your pages are well thought out:
Craft high-quality content and use structured data (Schema.org) to communicate your content's relevance to Google. Keep titles concise and unique, and write engaging meta descriptions. TechNovaTime can help you implement these strategies effectively.
4. Utilize popular keywords on Google to reach the top:
Align your content with user search intent. Investigate SERPs to ensure your content matches the intent behind a particular keyword.
5. Internal links and external mentions:
Optimize your website's internal links for a smooth user experience and minimal page depth. Fix broken links, and monitor and reclaim brand mentions online to boost your site's authority.
In summary, SEO may seem daunting, but even in 2023, focusing on the basics outlined here can set you on the path to online success. And for those who need expert guidance, TechNovaTime is your partner for effective digital marketing services. Don't let a lack of time hold your online presence back – let TechNovaTime take care of your digital marketing needs.